The concept of Creative [Graphic and Web Design] Retainer, on a long term, is to provide you discounted rates and lesser overhead. It lessens estimates and negotiations of a per-project basis as we will simply agree on a monthly fee.
Such creative services are paid prior to the month ahead- and the scope of work executed are outlined within an Agreement.
Typically, designers and developers are sought on a per-project basis with different key people working on a different timeline. This all further depends on a per-needed budget- all without a continuity of expertise and rapport of trust. Further, a full-time design agency also offers retainer agreements with specific hours on a monthly basis depending on their packages you choose.
Either case, I do not recommend that. I work on a set of deliverables basing on how many projects we can accomplish each month to reach your goals. We will agree to focus on what has to be done rather than how much each project cost nor how many hours are  allocated. Most importantly, you only need to talk to one person who will take care of your visual requirements, making a consistent voice to your business' marketing tools.
All-in services, one fixed monthly price
so much to work on, so little to worry about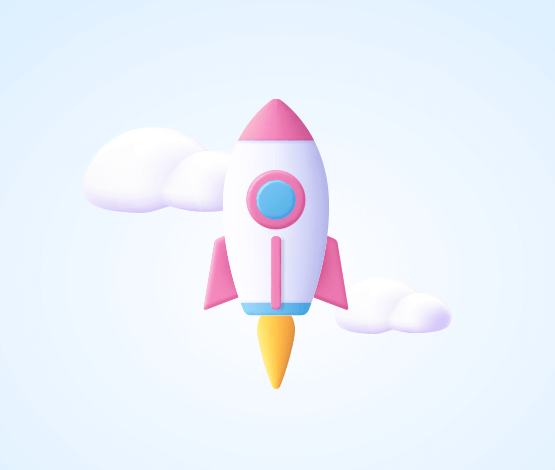 Brand Identity
We will establish significant and consistent presence that affects how your business is perceived by customers.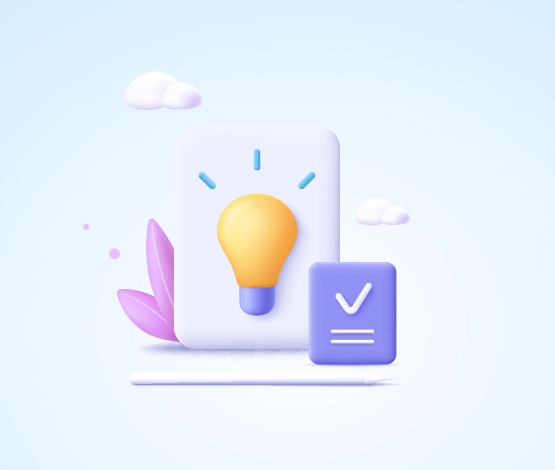 Graphic Design
Whether for digital or print, let's translate your ideas into constructive communication. It must be well understood and creatively presented. We will work on active projects based on your priorities.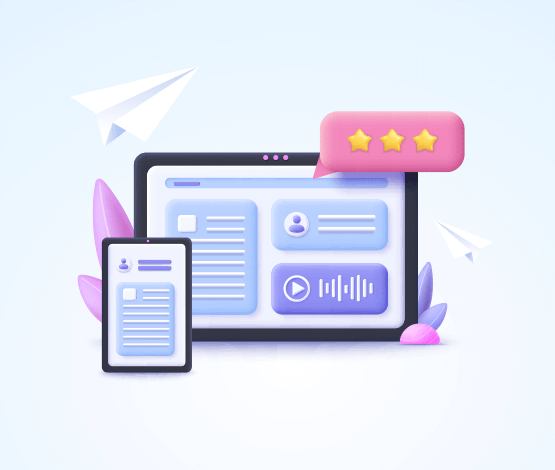 Professional Website
Your website is the professional representation of the business instantly accessed anywhere. It has to be well-designed, maintained, optimized and secure to keep your visitors and clients updated on how well you are doing.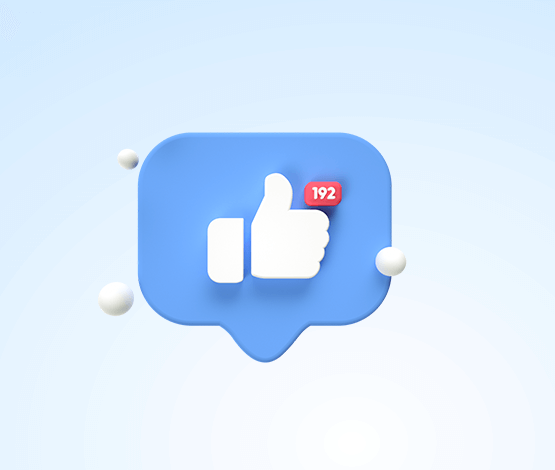 Social Media Creatives
Be it news, campaign or a mere visibility, you have to stay active and provide note-worthy content. Grab the attention where customers are.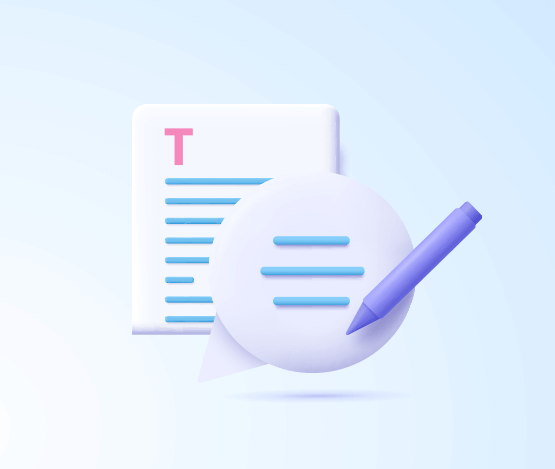 Copywriting
An idea will only be good if communicated effectively. Let's translate your ideas well into print for the purpose of marketing and advertising.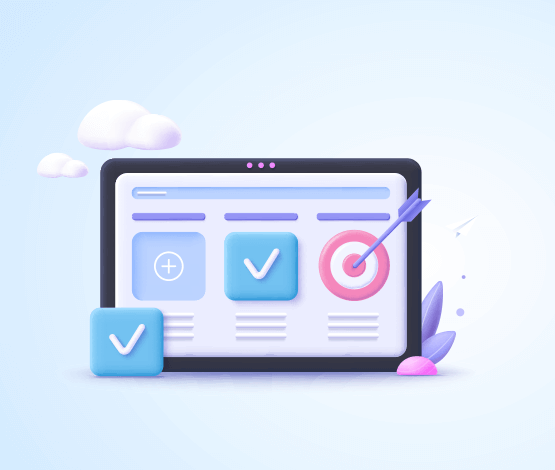 Planning and Strategy
You don't have to think alone. Let's conceptualize together for your campaigns, research, strategies and executions.
Value that speaks for itself
get more for a fraction of total cost
You have priority access to a partner you trust and don't need to worry if they're overbooked when you need them. Having a designer that cares about your brand as much as you do makes a good business sense.
Have the confidence that your brand is staying true to its visions. Working with someone who already understands you and your brand saves time and leads to better content.
one price. and that's it!
No additional payroll means savings on mandated benefits (13th month, holiday, SLVL, bonuses, etc). You also save on workspace, special computer hardware, software and subscriptions in between.
Lessen multiple invoices to track knowing a fixed amount is paid every first of each month. It's more organized and saves money compared to budgeting one project at a time.
no back and forth negotiations
You get a special flat rate compared to multiple freelance or premium agency fees. This saves you money and time, it is a win-win.
More than creative support, I adhere and carry my full industry experience from dynamic corporate positions.
It's very simple, really.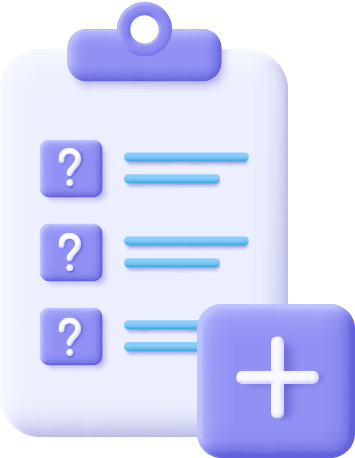 Discuss what you need
Make as many requests as you need. I'll work through them and prioritize the pipeline with you.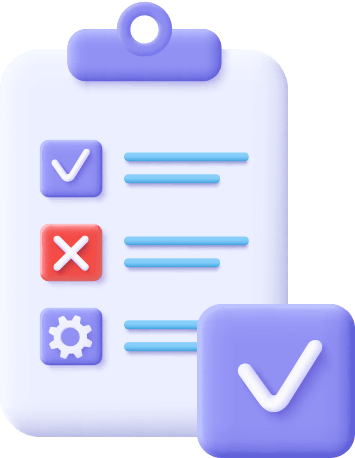 Give feedback, get revisions
I'll need clear feedback so we can promptly work on the revisions. The more I understand you and your business, we will be able to minimize future revisions.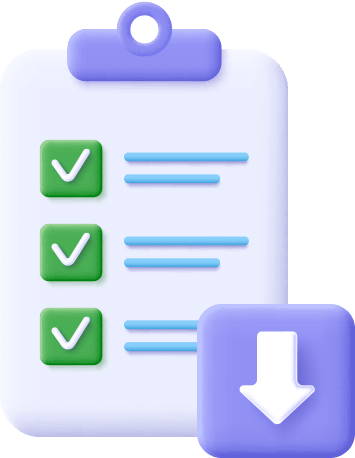 Approve and download
Once you're happy with the outcome, I'll send over the file through email or a downloadable link from your cloud folder.