Simply put, it's the task in progress.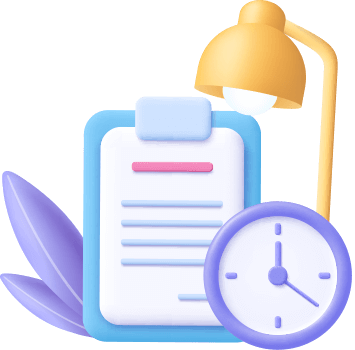 Your retainer package comes with two active projects per week and we'll deliver that pace through and through. The limit on active projects are exclusive to your graphic design requirements and will not affect other deliverables on web development and social media creatives. Whenever an idea or requirement comes through, you can place or relay as many tasks in our pipeline and we'll work through it. By default, the pipeline will be completed in the order it was submitted or discussed. If you need to change the order or prioritize something else, just let me know.
Simpler designs will take sooner to be accomplished. However, if you have more complex design request, it will usually takes beyond normal schedule. Either I'll estimate how much longer it will take or submit continuous draft updates to let you know how far we have achieved.
Please keep in mind that as human, creativity is not generated within a mouse click. Ultimately, our goal is to focus and provide high quality output rather than pumping out pre-made low quality templates.
So much to work on, so little to worry about
here's a list of what we can start with
Standard Marketing Collaterals